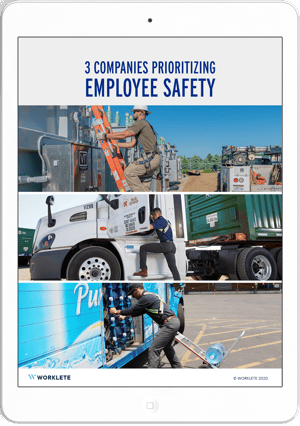 Thanks for Downloading!
In the latest year of data (2017), the National Safety Council states that 295,830 or 33% of all injuries are the result of over exertion and bodily reaction. Learn how these 3 companies are putting employee safety first.
You'll also enjoy:
Connect with Worklete.
Preventing your most expensive workplace injuries.